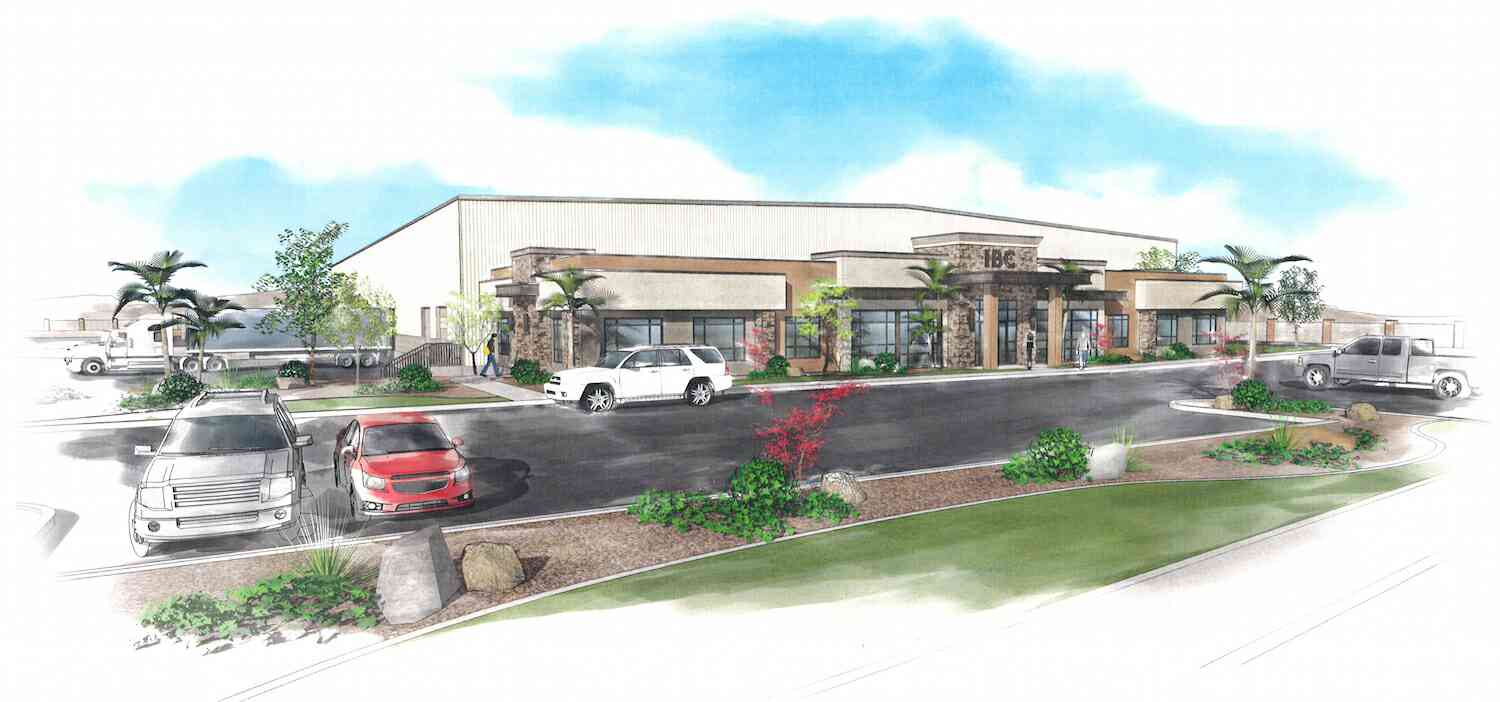 Industrial Brush Corporation (IBC) is a privately held corporation with locations in Saint George, Utah and Lakeland, Florida. IBC was founded by Lloyd Jones in 1947. Although our roots can be traced back even further to Pioneer Brush, founded in 1896 since IBC eventually acquired this company.
IBC specializes in the design and manufacture of brushes for industry. We have the application experience and manufacturing capability to provide the proper brush for virtually every brush application.
Our products are used in thousands of applications touching nearly every industry. Most of our brushes are power-driven and are used to sweep, wipe, seal, transfer, meter, cushion, contain, scrub, spread, convey, sort, clean, wash, dry, wax, polish, peel, harvest, package, guide or glue a myriad of different products.
IBC is the leader in the food processing industry. IBC's fruit and vegetable brushes are manufactured using premium quality materials and precise manufacturing techniques specifically for the fruit and vegetable industry. IBC is proud to provide brushes to the majority of equipment manufacturers serving the fruit and vegetable industry.
Since then IBC has gone through much growth and expansion. It has changed hands several times and has recently moved its headquarters from Pomona, California to Saint George, Utah.